Want more feedback from your users?
Feedback UX tools that help reduce risk and increase profits. Track NPS, CSAT & CES in seconds.
Improve your customer experience with our feedback tools.

Collect User Feedback At Every Step!
Your customers journey is important! So track their experience along the way.
Collect. Analyse. Improve!
Make data driven
decisions with feedback!
JustFeedback helps you collect and analyse feedback data so you can improve your users experience without the guesswork.
Data Collection

Results Analysis

Improve UX
Automatic Collection

Create a survey in seconds, share it. We'll take care of everything else for you.

Quick Analysis

See your data in stunning visuals, to easily understand your feedback results.

Actionable Insights

Get valuable feedback direct from your users to improve user experience.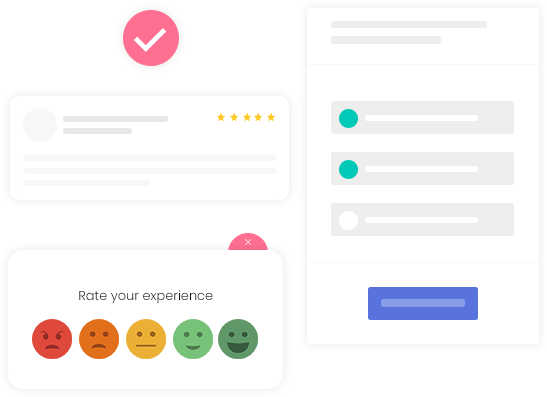 Micro surveys
Focused surveys that get results
Our micro surveys take seconds to complete, unlike other lengthy surveys that take minutes. So your users can answer, even in a hurry.
Team support
Invite team members and clients
Share and collaborate by inviting team members or clients, and even choose to limit team member access to specific projects.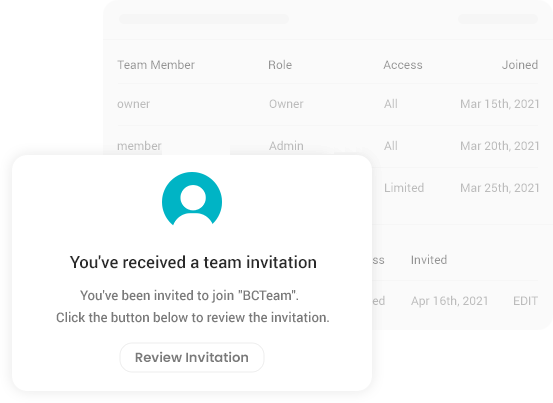 No More Lengthy Complicated Surveys
Our surveys are short and targeted that focus on getting quick responses from users.
Fast & Targeted Feedback
Create surveys in seconds, that take seconds to complete. Our micro surveys take users 10 seconds to answer!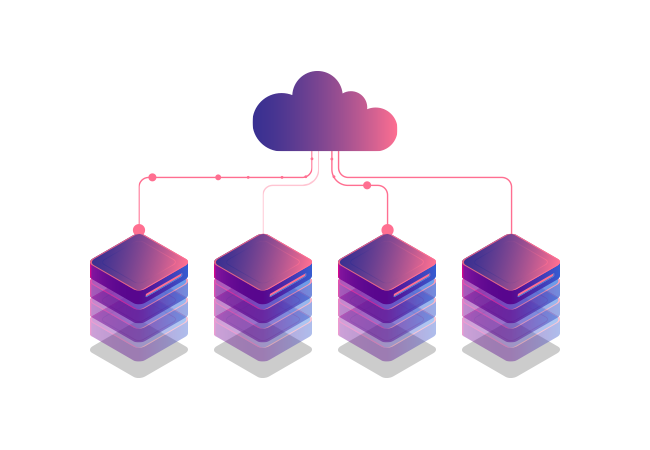 Choose from a range of surveys
Create feedback focused surveys from NPS®, eNPS, CSAT & CES.
Deploy across multiple channels
Get feedback anywhere, on-site, emails or anywhere else with share links.
View results in real-time
Get immediate access to feedback results from within your dashboard.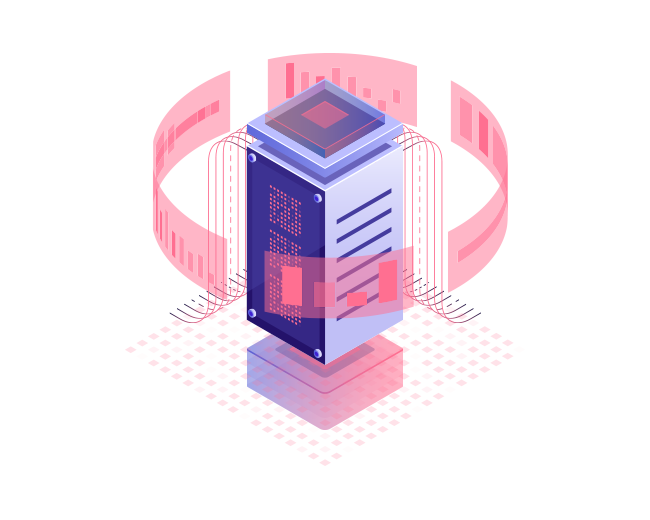 Collect feedback
across your business
Track feedback from users at key touchpoints along the customer journey so you can create amazing experiences to maximise conversions.
Advanced targeting filters
Run multiple surveys at once
Monitor ongoing performance
JustFeedback Simplifies The Whole Process
Everything from creating surveys to analysing the results is simple to do with JustFeedback.
Quick Setup

Instant Results

Simple Analysis

Export Data
Feedback focused
Create a digital experience worth remembering
JustFeedback helps you engage directly with your users and get valuable feedback data so you can create amazing user experiences.
What is user experience?

User experience (UX) is essentially how a users feels when they engage with your business. For digital businesses, user experiene focuses heavily around your website and app. This includes this like your design, checkout flow and customer service.

Good UX design enhances the usability of a product and makes it easy for users to achieve their goals. It also increases user satisfaction, loyalty, and conversion rates.

In short, UX design is all about creating products that give people a great experience.

Why is user experience important?

User experience is important because it determines how likely users are to keep using a product or service. If they have a positive experience, they're more likely to come back. If they have a negative experience, they're less likely to continue using the product or service.

Good user experience takes into account all aspects of how users interact with a product or service, from the initial purchase to continued use. This includes everything from the design of the user interface to customer support.

By making sure that all aspects of the user experience are positive, you can encourage customers to keep coming back.

How can JustFeedback improve user experience?

We offer a range of micro surveys designed spefically to get feedback from your users at different touchpoints. Whether you want to know if your users would recommend you to others, or how they're experience was when dealing with you, our surveys can help.

Data retention comes as standard in all our plans, so you can easily monitor your feedback performance over time to see exactly how you're performing in different key areas.

Why are micro surveys so effective?

Micro surveys focus on getting results... fast! Your users are busy, and do they really have the time to spend 10 minutes answering a survey among everything else they're doing. Probably not.

That's why micro surveys are so useful. We focus on asking 1 question and immediately collect the result. Our analysis then focuses on the result of the rating the user provided, instead of spending time trawling through text that may not add any additional insight.

Because of how quick they are to setup, answer plus the insight provided, micro surveys are great for getting feedback.
Start your
free 7 day trial